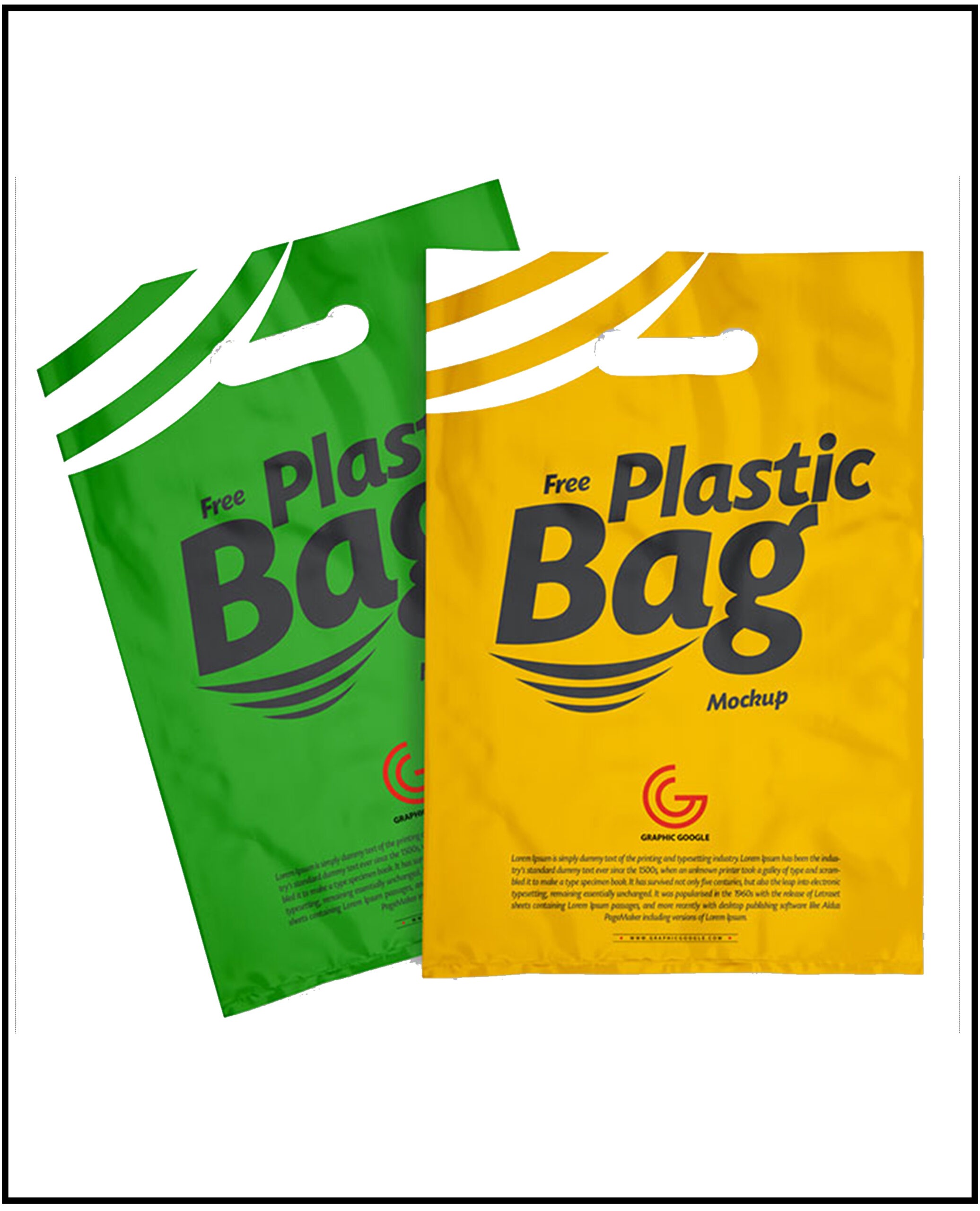 Get custom poly bags that are tailored to your specific needs. Choose from a variety of sizes, colours, and printing options to create unique packaging solutions that will help your products stand out from the competition. Shop now and start branding your products with personalized poly bags!
Here are some of the benefits of personalized poly bags:
They can help you brand your products and create a lasting impression on customers.
They can be used for a variety of purposes, including retail packaging, transportation, and promotional giveaways.
They can be customized to your specific needs, such as size and printing options.
They are recyclable and environmentally friendly.
If you are looking for a way to brand your products, create unique packaging solutions, and protect your products, personalized poly bags are a great option.
Drop us a quick message and we'll get back to you as soon as possible.