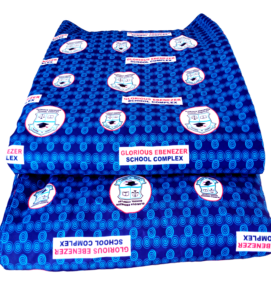 Customised Cloth Printing
Make your school uniforms stand out with our professional printing services. Personalize your attire to showcase your school spirit. Celebrate cherished memories with custom printing for anniversaries and funerals. Preserve special moments on fabric to create heartfelt and unique gifts.
Types of Materials That We Print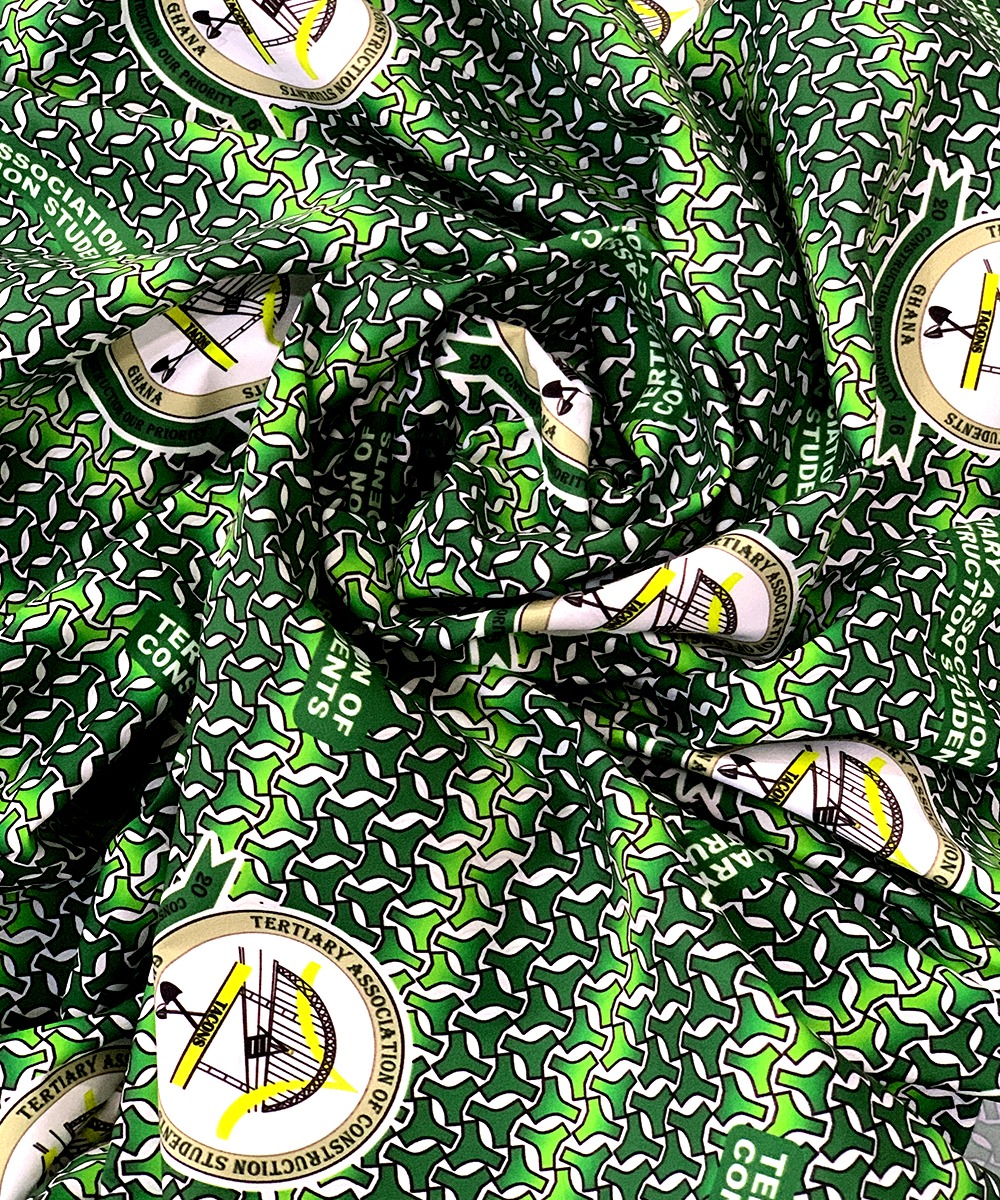 100% Polyester
This is a pure polyester material normally used for school uniforms.
>It comes out bright and colourful.
>It doesn't fade.
>It dries fast after washing.
>Light in weight.
>low heat resistance.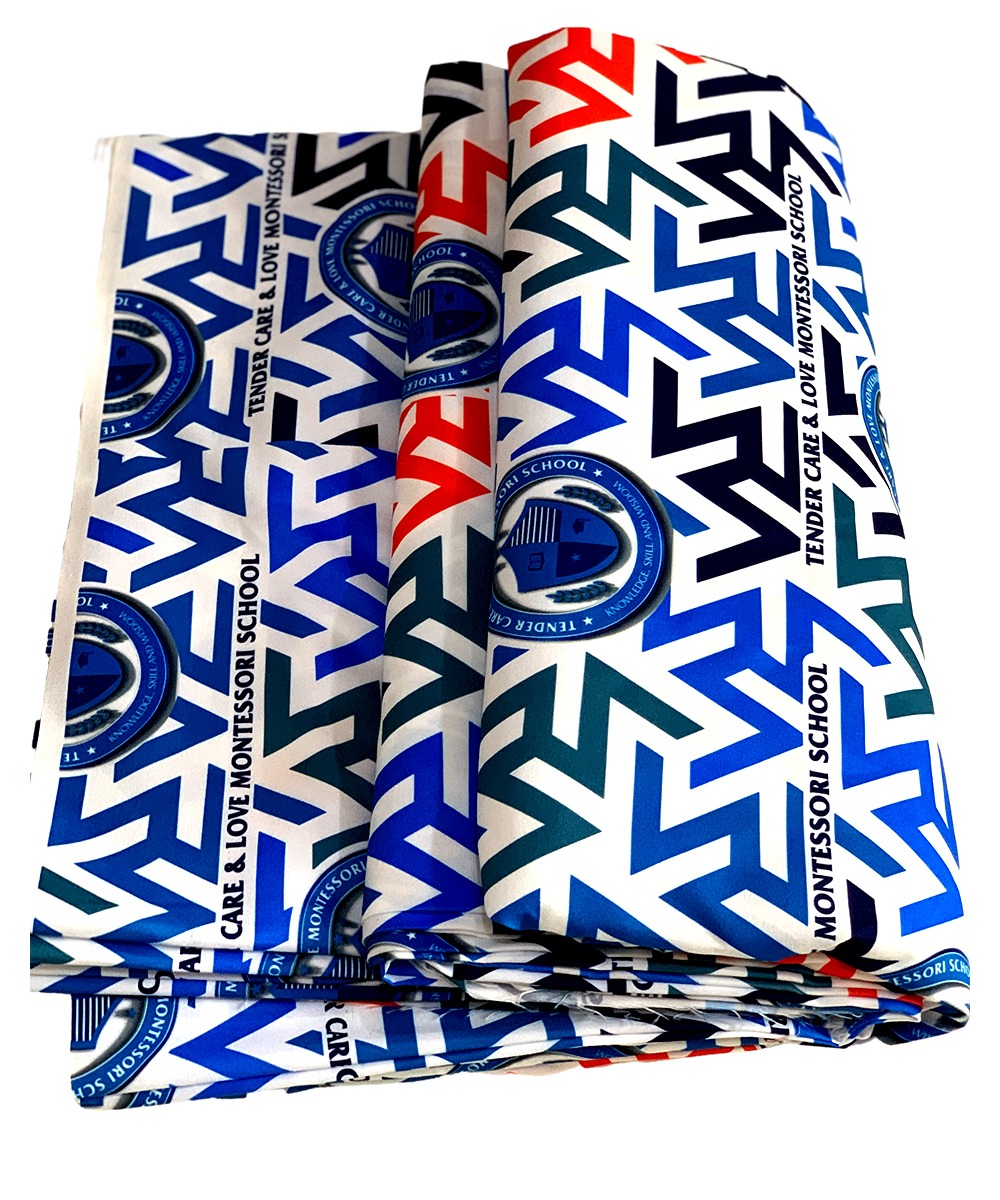 Cotton-Polyester Blend
This material contains both polyester & cotton.
Used by schools and organisations. Similar to polyester,
>it prints bright and colourful.
>It doesn't fade.
>It dries fast after washing.
>Heavier than 100% polyester.
>Good heat resistance.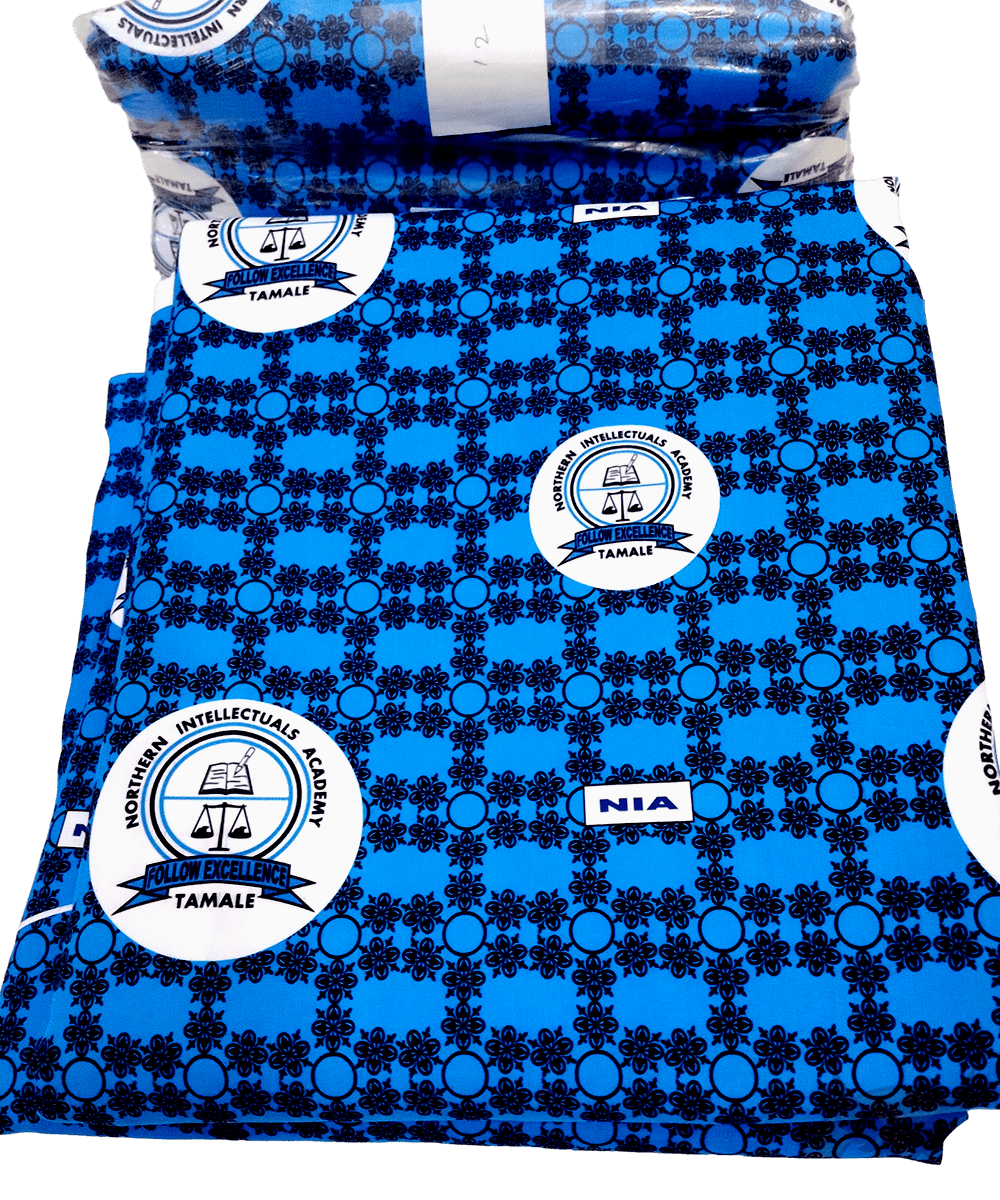 100% Cotton Material
>High heat resistance
>Heavier than the other two materials
>Mostly used by religious groups, firms, colleges, funerals and occasions
Six simple steps to get your job done and delivered.
We design sample soft copy fabrics mockups for you to choose from 
The next step is printing of the chosen design sample. We present the physical sample to the client for examination
A minimum of 50% deposit is required for the bulk printing start
After the sample design is approved . by the client, we begin with the bulk printing

Client picks up the finished goods from dekells office or the necessary arrangements are made for delivery.
The clients inspects the job and completes the payment
Drop us a quick message and we'll get back to you as soon as possible.