Your fabric Printing Partner.
100% Guaranteed Fade-Resistant Prints
Personalize your attire to showcase your school spirit. Celebrate cherished memories with custom printing for anniversaries and funerals. Preserve special moments on fabric to create heartfelt and unique memories.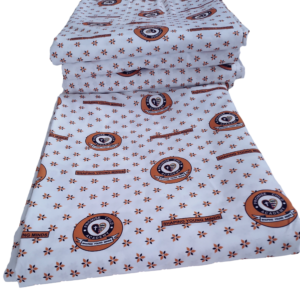 With our excellent printing services, you can make your school uniforms stand out. Customize your outfit to show off your school spirit.

Suitable for departmental groups, Celebrations, Congregational Cloths. Try us today and see the transformation.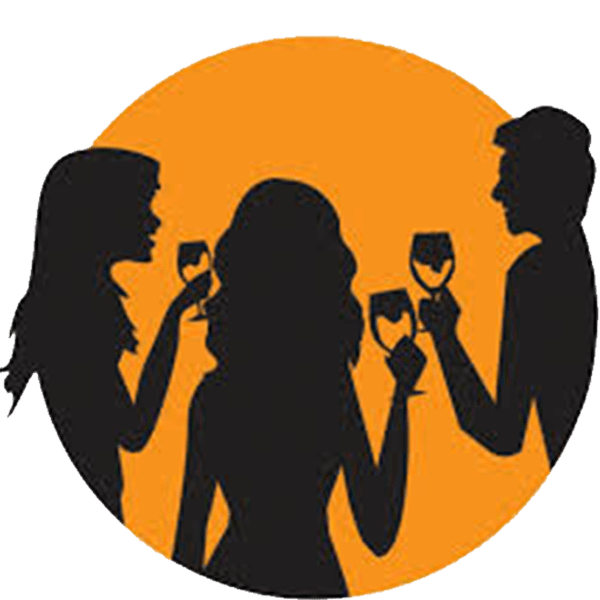 We give you that piece of fabric for that memorable occasion. For Birthdays, Weddings, Funerals, Anniversaries, etc.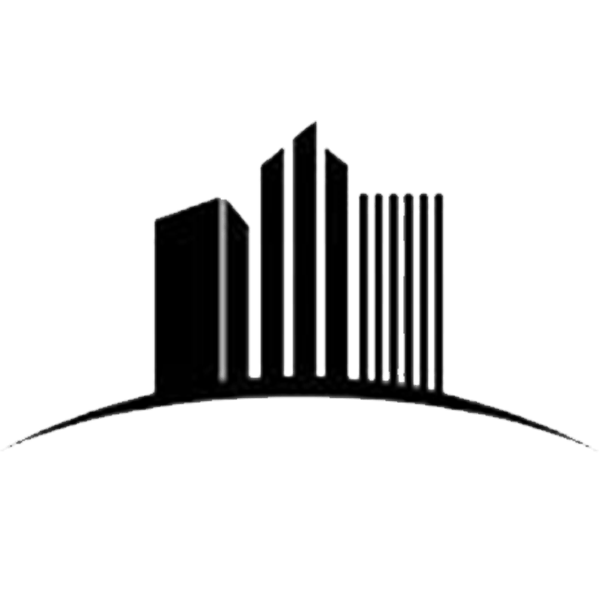 We give identity to corporate institutions and clubs with our unique prints
Happy Clients and counting
We design sample soft copy fabric mockups for you to choose from 
The next step is printing of the chosen design sample. We present the physical sample to the client for examination
A minimum of 50% deposit is required for the bulk printing to start
After the sample design is approved by the client, we begin with the bulk printing
The client inspects the job and completes the payment
The client picks up the finished goods from dekells office.
Have any questions? We are always open to talk about your business, new projects, creative opportunities and how we can help you.